Inside Asian Dating Cultures: How Chinese Women Show Love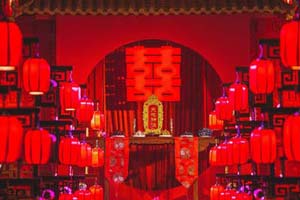 The main challenge of international dating involves navigating your way through cultural differences. The differences between Eastern and Western culture can be striking at first glance. This becomes quite apparent when you visit China.
From the sights, sounds, and food, there's just no other place like it. China is also where you can find some of the most beautiful women in the world.
If it is a petite, reserved, cultured woman you're looking for, China is most certainly the place to be.
Western men interested in marrying a Chinese woman must know that they regard dating and marriage differently.
There are still some ancient traditions that women in China adhere to.
For deeper insight into China's dating culture, here are some interesting trivia:
---
Red Cord of Fate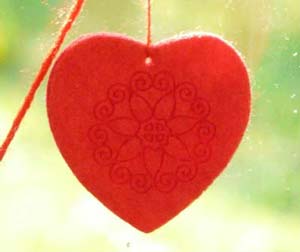 It is a common belief in Chinese culture that everyone is connected to their soulmate through an invisible red thread . This thread is tied to each other's pinky fingers.
As time goes on, the chord gradually shrinks as the couple find their way to each other.
This red thread also signifies the unbreakable bond between two people and that the gods have predetermined partners long before their birth.
This a notion that's still widely believed to this day.
---
Matchmaking Process in China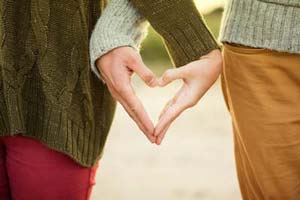 Chinese women take marriage seriously. Even during initial dating, they try to picture a life with their date.
Because of their desire to end up with the right person, many women in China consult with matchmakers.
The Chinese believe that matchmakers are appointed by the gods to help people find their soulmates. Their method involves reading the couple's horoscopes to determine their lifelong compatibility. They even help the couple throughout the whole marriage process.
Some matchmakers are even set up specifically to meet foreigners rather than local Chinese men. Women who consult with these international matchmakers are typically doing so after the age of 25.
Women over the age of 25 in China are often considered "left over" or sheng nu. China's leftover women refers to the large number of women who remain unmarried beyond the age of 25.
These women are often still single because they've reached a high level of financial independence and social status.
Most men in China will not marry a woman of higher social standing, which then creates an entire class of women who have a virtually impossible domestic dating life.
Even if you don't believe in this activity, it's still an eye-opening discovery of Chinese culture.
---
Matching Through Astrology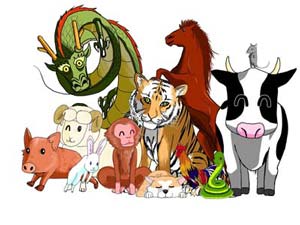 Another interesting tidbit to learn in Chinese culture: In China, one's astrological sign plays a big part in finding their perfect match.
Like Western astrology, there are some signs that are not compatible with another. Aside from compatibility, Chinese astrology is also influential in determining the right date to get married on.
They believe that picking the right date for your wedding day plays a big role in the success of your marriage.
---
Courtship Process and Bridal Gifts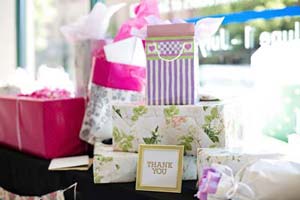 Even in modern Chinese culture, it is still customary for the groom to give his future bride and in-laws a gift .
This signifies that the engagement is official. Afterward, the couple sends out the invitations for their wedding.
Some modern Chinese weddings have adopted some Western practices, such as wearing white, tossing the bouquet, etc.
Despite the slight change, family still plays a vital role throughout the whole engagement and marriage process.
---
Terms Of Endearment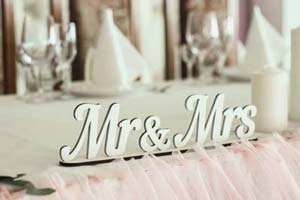 Westerners usually call their partners baby, darling, honey, sweetie, boo, and so many other terms of endearment.
Chinese people, on the other hand, simply refer to their partners as either husband or wife even if they aren't married yet.
This just shows that they take marriage seriously even during courtship.
Even if you don't have a Chinese bride yet, you can get away with calling your girlfriend "wife". She, in turn, could call you "husband."
That's a simple way of getting ready for your life ahead.
---
A Family Affair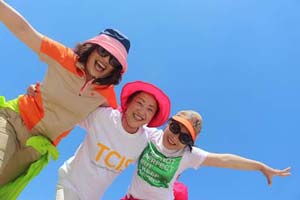 Whether you are dating, engaged, or married, expect Chinese parents to be hands-on with their children's relationship.
This kind of practice has been around for a long time—even during ancient China.
Parents would even go so far as to set up their children with potential matches.
One crucial step when dating women in China involves meeting her parents.
You have to put your best foot forward so you get their blessing. Because there is a big chance they might be living with you .
---
Relationships As Status Symbols in China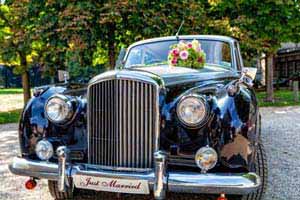 Romance isn't such a big concept in China. They get married not solely out of love but out of practicality and financial stability.
Chinese women, in particular, prefer men who've already had stable careers. That doesn't mean all women in China are gold-diggers.
It just means that they want someone who's an equal provider and contributor in the household—which is important when starting a family.
---
Reputation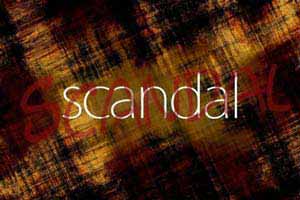 Chinese people are quite conscious of how others perceive them. They're standing in society still matters to them greatly. They try to associate themselves with influential people within their society.
One of the surest ways to do that is by setting up their children with influential suitors. A main reason why Chinese women prefer older men because older men have already established themselves.
This is good news for men re-entering the dating scene in their 40s and 50s.
---
The End Goal of Chinese Women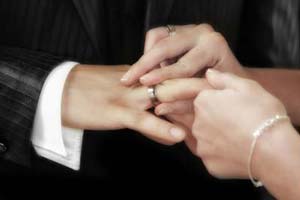 The point is that Chinese people still take marriage pretty seriously. Most people in China don't want to settle with just anyone. This leads many singles to be cautious when dating.
Women in China don't play around.
For this reason, flings and hook-ups aren't popular in China. They always try to gauge whether the person they are dating is ready for a lifelong commitment.
If you plan to date a Chinese woman, better take the date seriously.
These are just some of the customs and traditions that still shape the dating scene in China.
When you are dating a Chinese woman, you'll be exposed to some of these traditions. Better to know them now than question (and possibly offend) the locals later.
It also gives you a good idea of what Chinese women are looking for in a partner. If these customs don't bother you (or even align with your own goals), then you just might find happiness marrying a Chinese woman.
Now that you know about these cultural differences, they will help you prepare for a lifetime with a Chinese wife. It's also a good introduction to another culture.
The best way to immerse yourself in the Chinese dating scene is to join a singles trip. The trip might just lead you to your own Chinese bride.

Newest, beautiful, single women now added for week of Wednesday, 6 December, 2023 - Tuesday, 12 December, 2023
You have to meet the women to marry them! What other international dating site offers you numerous opportunities to do that?